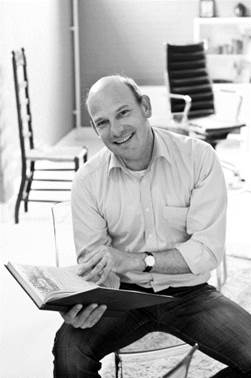 History & Background
With over 22 years of experience in the fine food and wine & spirit industry, Maarten Smit established 2010 Concepts BV early 2010 . A company dedicated to fine foods and luxury products.
The Company is based in the Eastern part of The Netherlands, 2010 Concepts BV develops its activities in both in Domestic and various Export markets.
The three main product categories of 2010 Concepts BV are:
- Fine foods
- Luxury products
- Entry level foodstuffs
We co-operate with triple A rated customers such as: Duty free operators , as well an extensive list of Importers and Distributors in various countries.
The Company is managed by Maarten Smit and is engaged in the marketing and sales of both Premium luxury Brands aswell entry level products for mass markets.
Our aim is to establish long term relationships with our business partners in order to build a long-lasting and fruitful cooperation with them.